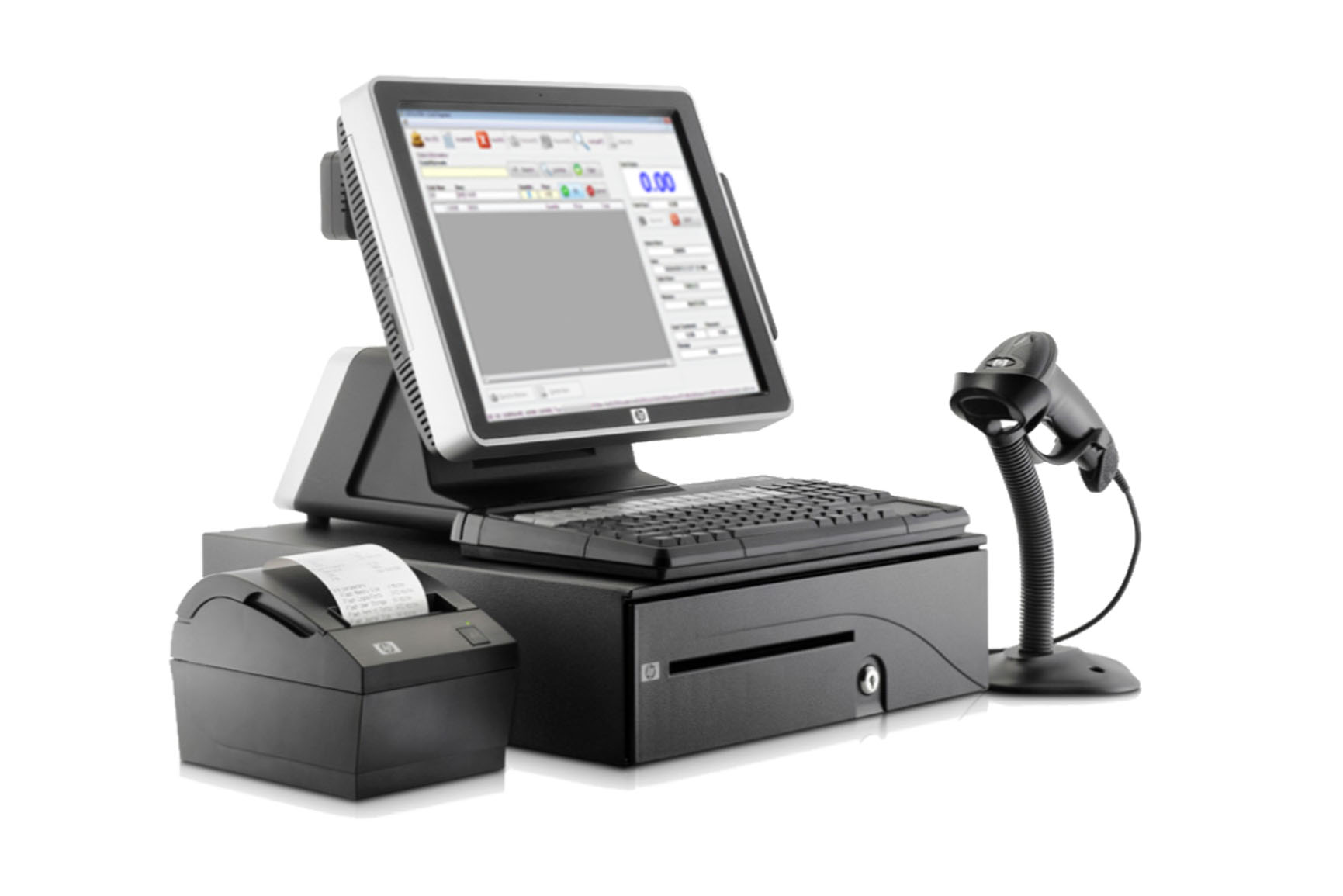 Does your Restaurant Have an Employee Robbery Policy?
One of the biggest threats to any restaurant today is a robbery, simply due to the amount of cash that is available or perceived to be available. With the addition of late night hours, criminals have more opportunity to take a bite out of your bottom line. But much more important than stolen money is the serious threat of harm to your employees or customers during such an event. Therefore, it is your responsibility to make sure you have security training and a plan in place to help protect your employees, customers, property, and brand.
It is essential to implement an employee robbery policy.  By having an employee robbery policy it teaches employees to handle theft and robberies so that a situation does not escalate and threaten the safety of anyone in your store.
If you're not sure where to start, consider speaking to local law enforcement about general deterrence measures and the proper way to respond to robberies. They will likely tell you to train your employees to do some of the following:
Don't argue, fight, or use weapons
Cooperate – give them whatever money they want, but don't volunteer assistance
Be vigilant about the robber's actions and description
Observe the direction in which the thief left
Immediately telephone police
Lock all the doors
Above all else, inform every employee that they are to cooperate and never try to be a hero to prevent theft of money. Give them the money. You are insured, and nothing is worth the possibility of one of your people getting seriously hurt or even killed.
A good employee robbery policy will provide the tools and training necessary to end a theft as quickly as possible, keep everyone safe, and ward off negligent lawsuits.
Reduce costs. Reduce claims. Talk to our advisors today.
Let's get started: How many restaurants do you have?